Polar Bear
7th Sept – Brixton Windmill, 1pm toll late, my stage time 10.30 also performing Andrew Liles, John Wall and many more. Info
14th Sept – I = U Festival, Sunbury House E8 4QL. Duo with Max Baillie. Doors 5.30pm
FREE – Click here to reserve tickets
20th/21st Sept. Kings Place Hall One, Wayne McGregor / Random Dance with Leafcutter John and Max Baillie. More details and tickets here
27th Sept. Arts Bournemouth, Part séance, part avant-garde cabaret, Electronic Voice Phenomena is an experimental literature, performance and music show that feeds on the corpse of paranormal pseudo-science. Tickets and info
Oct 4th Bishopsgate Institute, Polar Bear play new material! Tickets and info.
Oct 16th Karlstorbahnhof, Heidelberg, Germany. Michael Wollny with Leafcutter John, Uwe Dierksen und Mark Harrington. Tickets and info
In what turned into something of an epic interview I think we touched on nearly everything I have done in music and art in the last decade.
It's split into 3 sections:
Visit http://www.goingthruvinyl.com/
Take care,
John.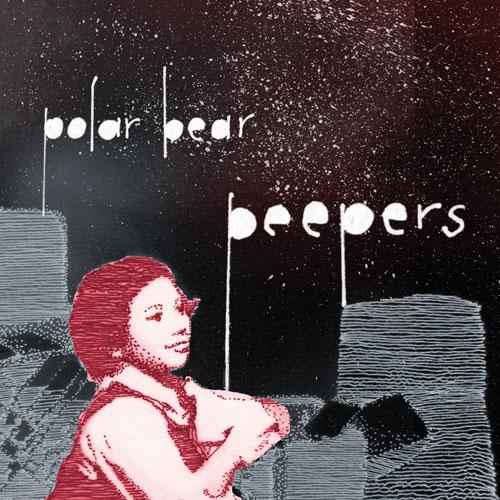 Since the release of our new album 'Peepers' on the leaf label last month things have been going really well for us. I just wanted to point those of you who are interested in the direction of the Guardian website where you'll find a couple of videos of us playing for Paul Morley's regular "showing off" feature.
Also I just heard we've been confirmed to appear on a certain BBC TV music show which is pretty exciting! More details later….
We also have gigs and radio coming up in the next couple of months which will take us through the UK, Belgium, Netherlands, and Slovakia.
Visit the Polar Bear website for details…
Leafcutter John.
Social Links
Archives