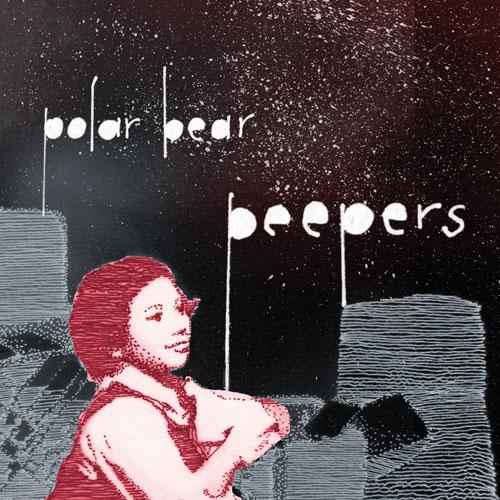 Since the release of our new album 'Peepers' on the leaf label last month things have been going really well for us. I just wanted to point those of you who are interested in the direction of the Guardian website where you'll find a couple of videos of us playing for Paul Morley's regular "showing off" feature.
Also I just heard we've been confirmed to appear on a certain BBC TV music show which is pretty exciting! More details later….
We also have gigs and radio coming up in the next couple of months which will take us through the UK, Belgium, Netherlands, and Slovakia.
Visit the Polar Bear website for details…
Leafcutter John.
No comments yet.
Leave a comment
You must be logged in to post a comment.
Social Links
Archives